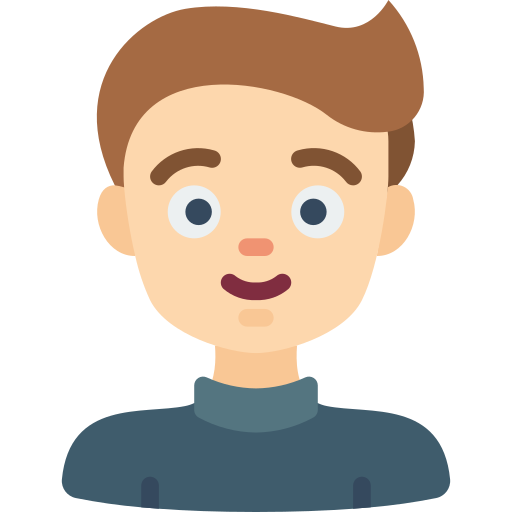 AnthonyGamboa
Board President
Anthony Gamboa is an accomplished lawyer in general practice, who joined OhLa as board president in 2014 and has worked to continue the organization's mission by rolling up his sleeves and working side by side with staff and volunteers to orient Hispanic neighbors on matters of law. Every Thursday morning, he provides free legal council and support to neighbors, and has been critical to ensuring the sustainability of the organization. Mr. Gamboa also integrates the immigrant affairs commission of Anne Arundel County and is a passionate advocate for immigrant rights.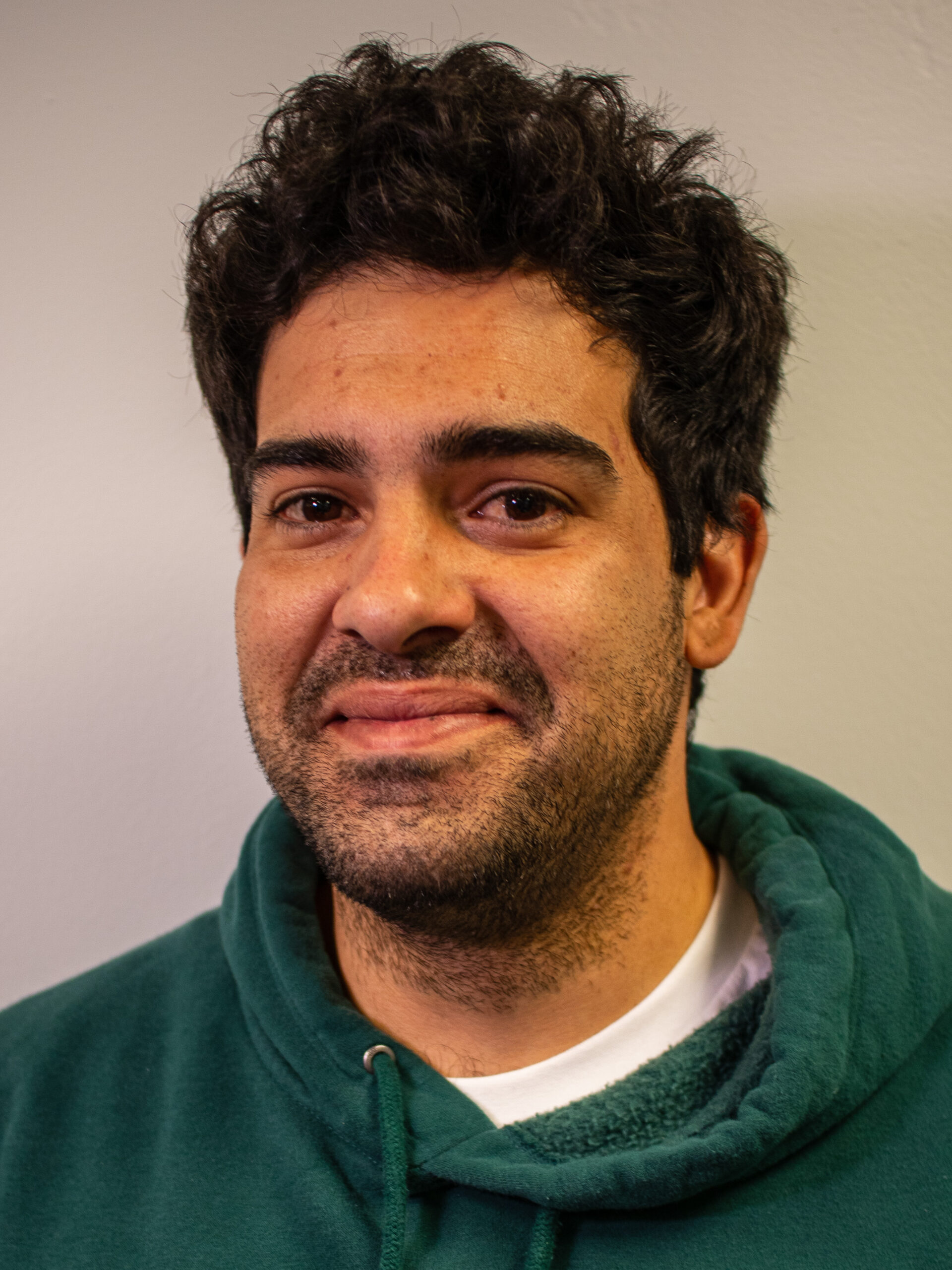 Emanuel Fernandez
Executive Director
Emanuel Fernández joined the OHLA team in 2022 with the vision of helping to restore the organization and grow in its capacity. Of Argentine nationality, he arrived in the US four years ago with his family and worked in agriculture. In Argentina, he worked for the City of Lanus in communications department and later in the department of athletics. He also served in the city council as an advisor, and later joined the Department of Protection of Citizen's Rights as one of the three advisors to the department. With ample experience in organizing and addressing barriers in access to services, Emanuel joins OHLA as we work towards recovery from
the COVID-19 pandemic that disproportionately affected Hispanics and Latinos.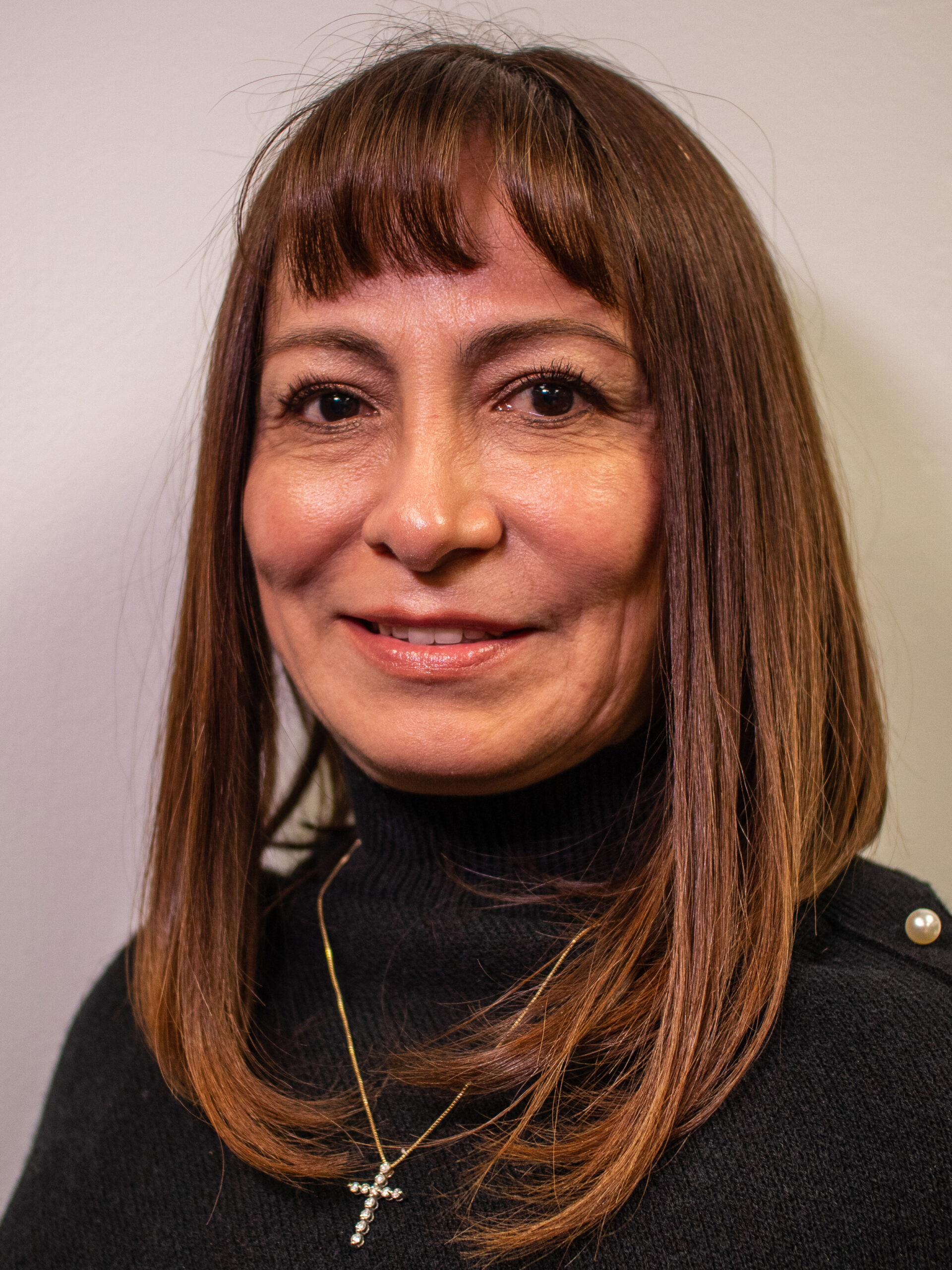 JennyO'Neill
Office Manager
Jenny O'Neill came to the US in 2001 and has lived in Maryland since then. She has been dedicated to her family completely since she came. In 2016, she started volunteering with a nonprofit organization helping the hispanic community in Anne Arundel County, where she was later employed part-time. There she met a member of the OHLA Board who was looking for an administrator in the OHLA office for the Department of Social Services in Annapolis. From then on she worked for many years helping the community– especially during the pandemic to bring assistance to our most vulnerable groups. She now continues to help as part of two nonprofit organizations, contributing in both social and immigration services ares.